Light on paid staff but heavy on volunteer commitment and resources, we strive to find the right balance to maximise the support to families and their precious babies.
As we're all about people (helping and supporting people), we felt it was the right thing to give you an insight into the team – read the details provided by the people themselves.
In addition to the below, you can read about the great work some of our great volunteers do on this page.
Rachel Friend
CEO
Rachel has been a part of The Little Miracles Trust team since 2016.  During this time she has been dedicated to making a difficult start in life that little bit easier for the families of NICU babies. Rachel and her team work collaboratively with all the NICUs and SCBUs throughout New Zealand.
Her passion for NICU, the families and their babies has been born out of her own first-hand experience of being a NICU Mum to Reuben who was born at 24 weeks gestation weighing 665g in 2013. Having experienced four months in NICU herself, Rachel is well placed to empathise with the families who find themselves on the unexpected rollercoaster ride that is NICU.
As part of her role at the Trust, Rachel advocates for NICU families on a number of panels as a consumer representative and has worked tirelessly to raise awareness about prematurity and the support needed for families in NICU and SCBU.
Outside of the Trust, Rachel is married to Phil, Mum to Reuben and Step-Mum to Marlow and Henley which makes for a busy household. So when she's not at work or chasing around after her boys and their pets, Rachel likes to exercise when she gets the opportunity as well as indulge her love of coffee, books and red wine!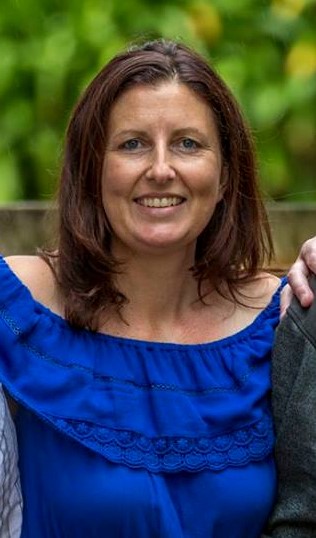 Justine Brooker
Operations Manager
Justine is a born and bred Wellingtonian and has been part of the team at The Little Miracles Trust since 2016. 
All 4 of her boys were born prematurely which has fed her desire to help others in a similar situation.
Her passion for The Little Miracles Trust truly developed after the extreme arrival of her youngest son Harlow, who was born at 24 weeks.  
Being able to help support families during what can often be a daunting and stressful time is why Justine is now devoted to raising awareness for The Trust and supporting neonatal families.
Prior to joining The Little Miracles Trust, Justine shared the story of her son Harlow's arrival as part of the 2014 World Prematurity Day awareness activity. You can read the article here.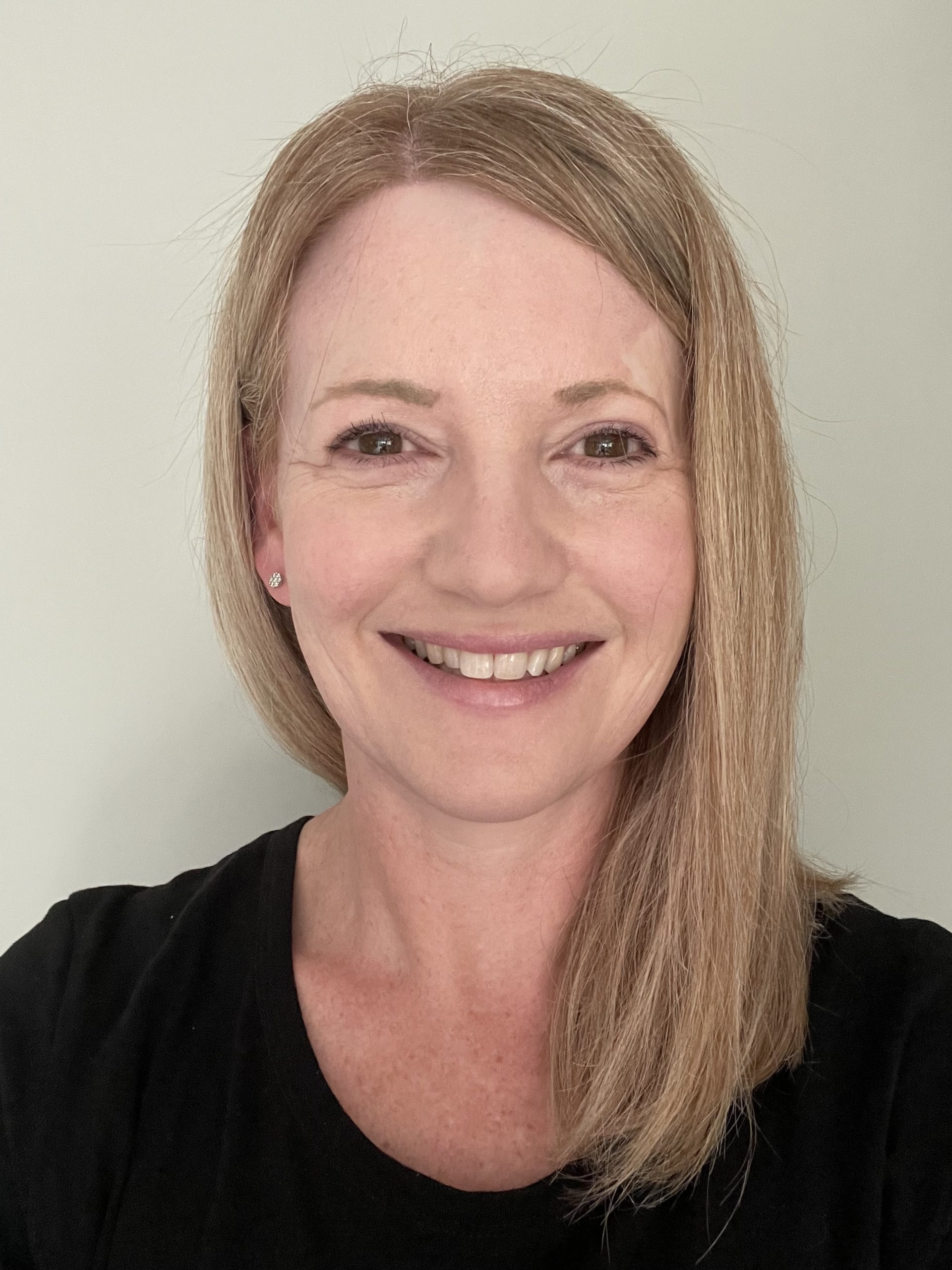 Samantha Bennett
Fundraising Coordinator (Part-time)
Sam is mum to 15 year old Oliver and 12 year old Ava, who was born at 34 weeks weighing 2100g and spent just over 2 weeks in the Wellington NICU.
Being able to use her marketing and fundraising experience to help families going through the rollercoaster of a neonatal journey was the key reason Sam joined The Little Miracles Trust team.
Previously Sam has worked in a variety of marketing and research roles, predominately for banks and financial institutions. 
In her spare time Sam is a bit of a gym bunny and enjoys spending time with family, especially supporting her kids in the activities they love – cricket, netball, football and dance!
Jadey Drury
Service Delivery Manager Waikato (Part-time)
Jadey is a mum of two, 7 year old Frankie who was born at 28 weeks and spent 76 days in Wellington NICU and 7 days in Whanganui SCBU and 5 year old Ivy who is the sass queen of the family.
Jadey received so much support from The Little Miracles Trust when she was a long way from home after having Frankie. It was here that her want to help others started. She has so much passion to support families in the unit during their journeys and afterwards.
Jadey is originally from the UK and has lived in NZ for 8 years, her and her husband spent the first few years exploring all NZ has to offer, it was at this point they decided this was where they wanted to raise a family.
When she isn't working with The Little Miracles Trust or running around after her little ones she is either styling hair, events and weddings or snapping pictures.
Diane Pope
Family Support Office Manager Auckland (Part-time)
I first became familiar with the work of the Little Miracles Trust when I was working for Heart Kids.  I would visit the NICU unit daily as I supported those families whose babies were diagnosed with a congenital heart condition. I hoped eventually I would be able to work for the Trust as I could see what amazing work they were doing and wanted to be a part of it.
I worked closely with the medical and nursing and support teams during that time and was looking forward to stepping in to this role to be able to do this again.
So for me it was true, "dreams really do come true."
Chavvah Harlock
Family Support Coordinator – Auckland (Part-time)
Kia Ora! My names Chavvah and I'm thrilled to be joining The Little Miracles Trust.
I am mum to two ex prems. Hudson was a 25 weeker and Sloane, a 34 weeker. We live in West Auckland and I love spending time at local parks, beaches and the zoo.
I've recently left the corporate world to be able to be more present with my little ones and am over the moon to be able to do this while working with The Little Miracles Trust.
We received so much love and support from The Little Miracles Trust during our journeys and I hope to be able to provide the same to the families currently going through this journey.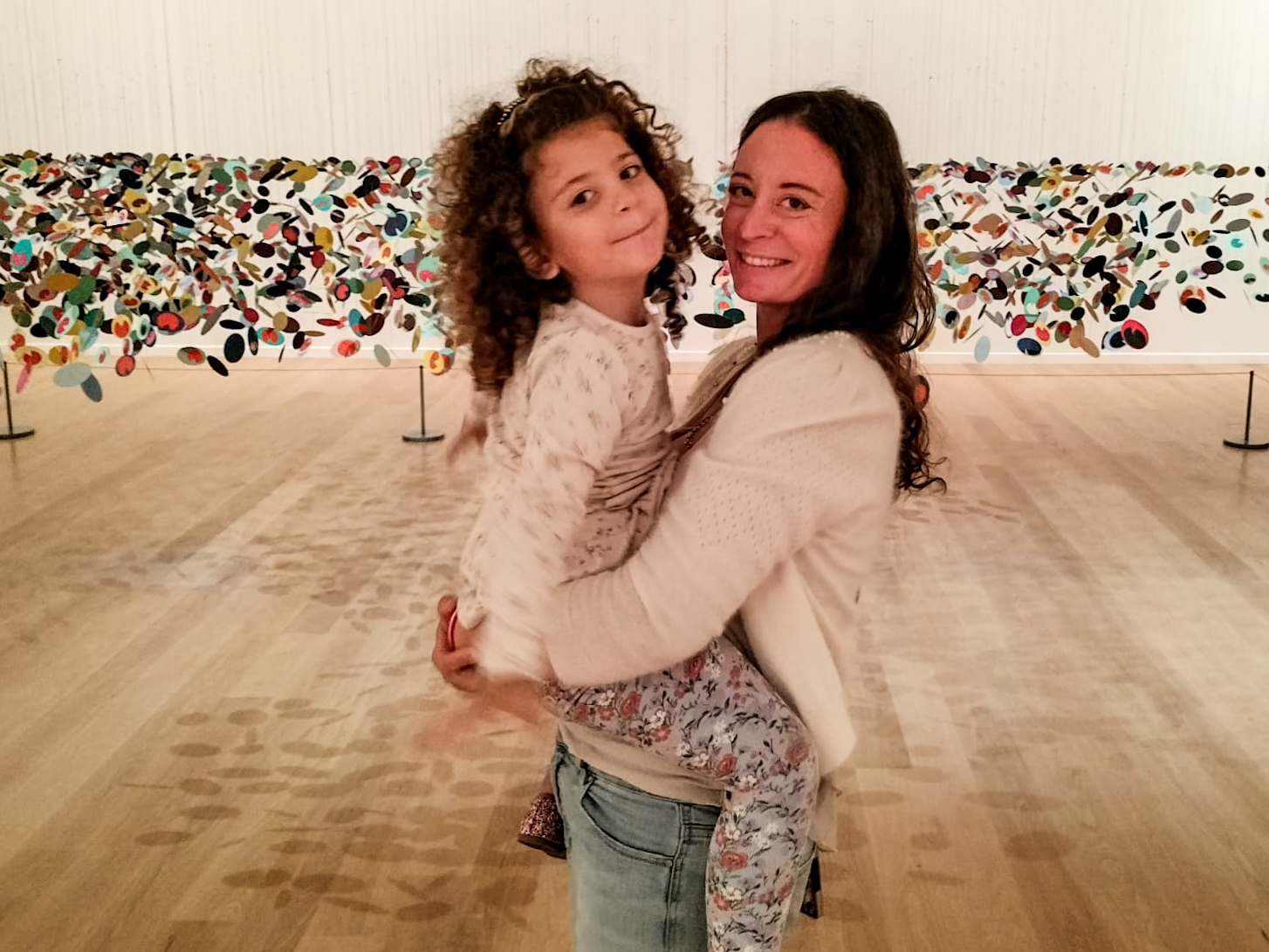 Simone Kantor
Family Support Coordinator – Auckland (Part-time)
Hi, I'm Simone, a mother of three, and my youngest, Tia, spent nearly three months in NICU after arriving at 28 weeks.
Now nearly 5 years later, we love exploring local parks and beaches in Central Auckland with coffee and hot chocolates in hand. 
The Little Miracles Trust provided us incredible support during that challenging time, and now, I'm thrilled to join their team.
As a former stay-at-home mom, I believe there's no better place to make a difference than here, where I can be there for the families going through their NICU journeys.
Drawing from my own personal experience, I'm dedicated to supporting them every step of the way..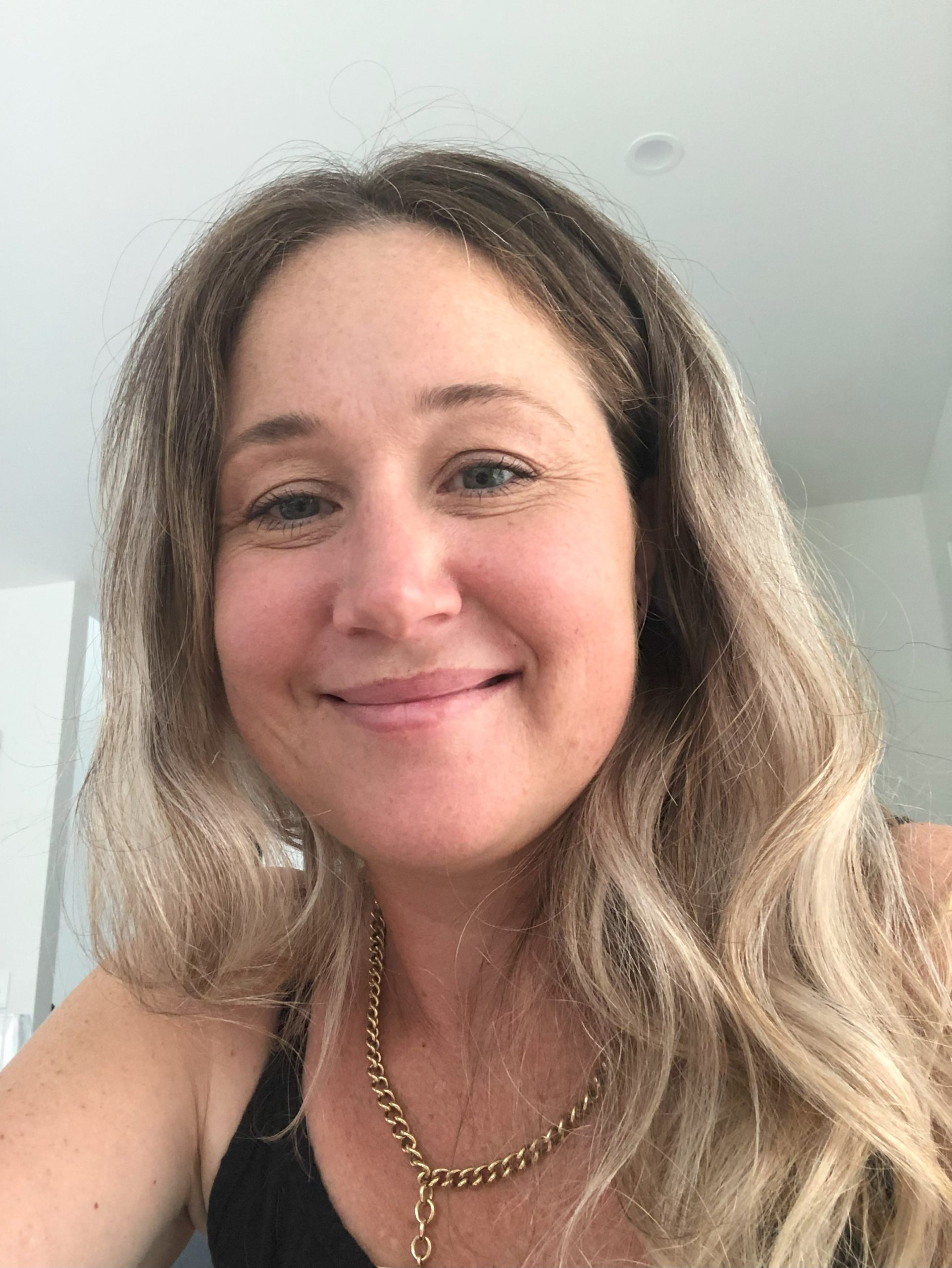 Lisa Mackenzie
Family Support Coordinator Auckland (Part-time)
Hi, I'm Lisa and I'm so delighted to be joining the Little Miracles Trust team. 
My daughter Millie was born 26+3 weeks and spent 98 days in Auckland Hospital's NICU. 
Getting thrown into motherhood so early is a huge shock and it was 6 days before Millie's dad and I were able to hold her for the first time.
However, we soon got into the NICU routine of daily ward rounds and the intense medical terminology. The hardest thing was not being able to take my little girl home each night. 
Millie is now doing really well and has started her first year of school.
I am an advertising account manager and will be helping the LMT whenever I can. 
I'm looking forward to being part of the team and returning some of the support I received during my time with Millie in NICU.
Oliviera Tavu'i
Family Support Coordinator – Middlemore
Talofa lava, I'm Oliviera -a wife to Rob and a mum to 5 beautiful blessings Inglis (14), Orlahni (13) and our unexpected triplets Levi (2) Ayvana (2) and our guardian angel in heaven Eli (2). 
Our triplets developed TTTS at 16 weeks, had laser surgery at Auckland hospital at 18 weeks, we lost Eli at 19 weeks and just when we thought things had settled down a bit in our pregnancy, I started getting contractions just short of 24 weeks and our babies surprised us at 25+6 weeks on Friday 13th 🥴 Levi was born weighing 800grams, Ayvana 850grams and our little angel Eli at 120grams and I didn't get to see them until the next day. 
Our NICU journey was a scary but eye-opening experience (much like our pregnancy) that made us appreciate life so much more! The staff at Middlemore are amazing and they definitely helped me stay positive in the NICU unit on a daily. The babies journey was far from smooth sailing especially Levi and after 122 days in NICU/SCBU we were ready for discharge. Just as we were getting the car packed with all their belongings, Levi decided he was not yet ready to leave his favourite nurses and caused a little bit of a drama so delayed his discharge for another 8 days. 
I am forever grateful for all NICU nurses especially at MMH for all their hard work. We never know Gods plan but I believe he put me through my experience so I could help and support other families navigate through their journey.
Emma Clark
Family Support Coordinator – Waikato (Part-time)
Emma is a mum of two, 4-Year-Old Ada & 3-Year-old Walt. Walt was diagnosed with Fetal Hydrops at 31 weeks and born at 33 weeks.
Walt spent 5 weeks in Auckland NICU under very intensive care, before being transferred to Waikato NICU for a further 4 weeks. Walt was able to go home on Oxygen support and continued care with the Home Care team, after many months Walt was officially discharged at 19 Months of age.
 Emma received so much support from the Little Miracles Trust in both the Auckland and Waikato regions and is keen to support other families going through such trying times. 
When Emma isn't working in the unit she's running around after her kids, managing a building company, and spending every free weekend camping around the country.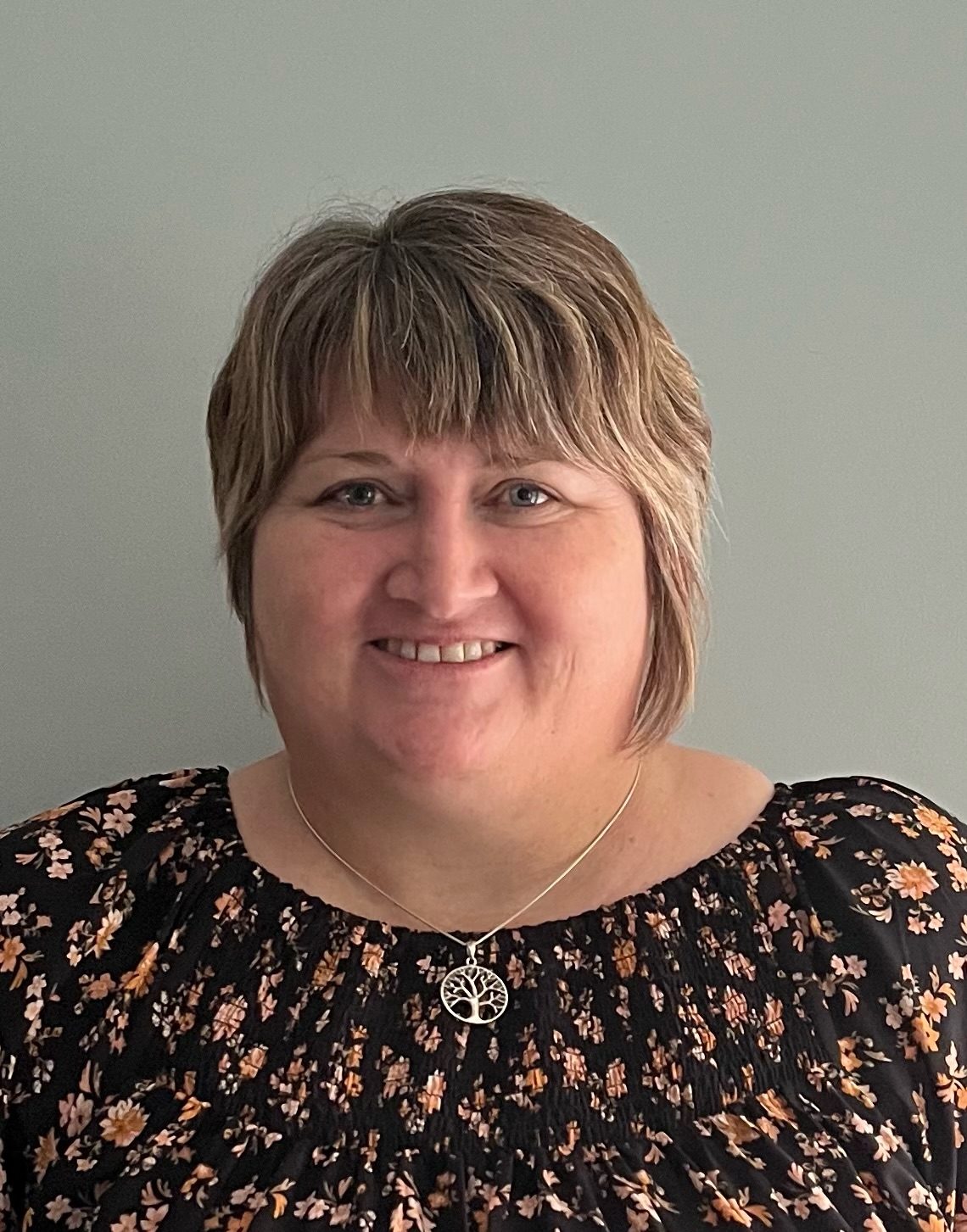 Trish Lapthorn
Family Support Coordinator – Waikato (Part-time)
I was originally from Waimate, in the South, but have been in living in Te Awamutu with my family for the past 5 years. My husband, Barry is from the UK and together we have 3 daughters. Our twins, Ella and Abi were born at 29.5 weeks in Osnabruck, Germany in 2004. We were living there due to my husband's military posting.
Our NICU journey was hard with having no family or friends around, we were literally on our own, and of course not understanding German medical terms made it harder at times. We are ever so grateful to the staff there and their extra support we were given with our situation.
We were lucky to return 5 years later with our daughters to visit the NICU. Our third daughter, Kate was born here in NZ and was just a little overdue.
I have also had 2 sisters that have had the journey of NICU here in NZ, both in Christchurch.
When I am not up on the Ward at NICU supporting families, you will find me working with International Exchange Students as the local Coordinator for Student Travel Schools, or being a Host Mum to one of the students.
Jemma Hartley
Family Support Coordinator – Christchurch
Jemma is our Family Support Coordinator for the Christchurch NICU. She is really passionate about
 supporting families going through the NICU experience and is really looking forward to working alongside the NICU team at Christchurch Womens Hospital.
Jemma is Mum to Georgia 7 and Ella 5 and has experienced NICU firsthand, when at her 20-week scan with Ella they picked up she wasn't growing so well, from there Jemma and Ella were monitored and under the care of Maternal Fetal Health at Christchurch Womens Hospital until Ella was born at 36 weeks weighing in at 1.7Kgs.
Ella spent her first 7 Weeks moving her way through the NICU at Christchurch Womens before coming home.
Jemma is married to Steve who works in the broadcasting Industry and are both from Christchurch, they lived in Auckland for 10 years while both building careers, before moving back to Christchurch to build a new home, be closer to their family and friends and start their own family.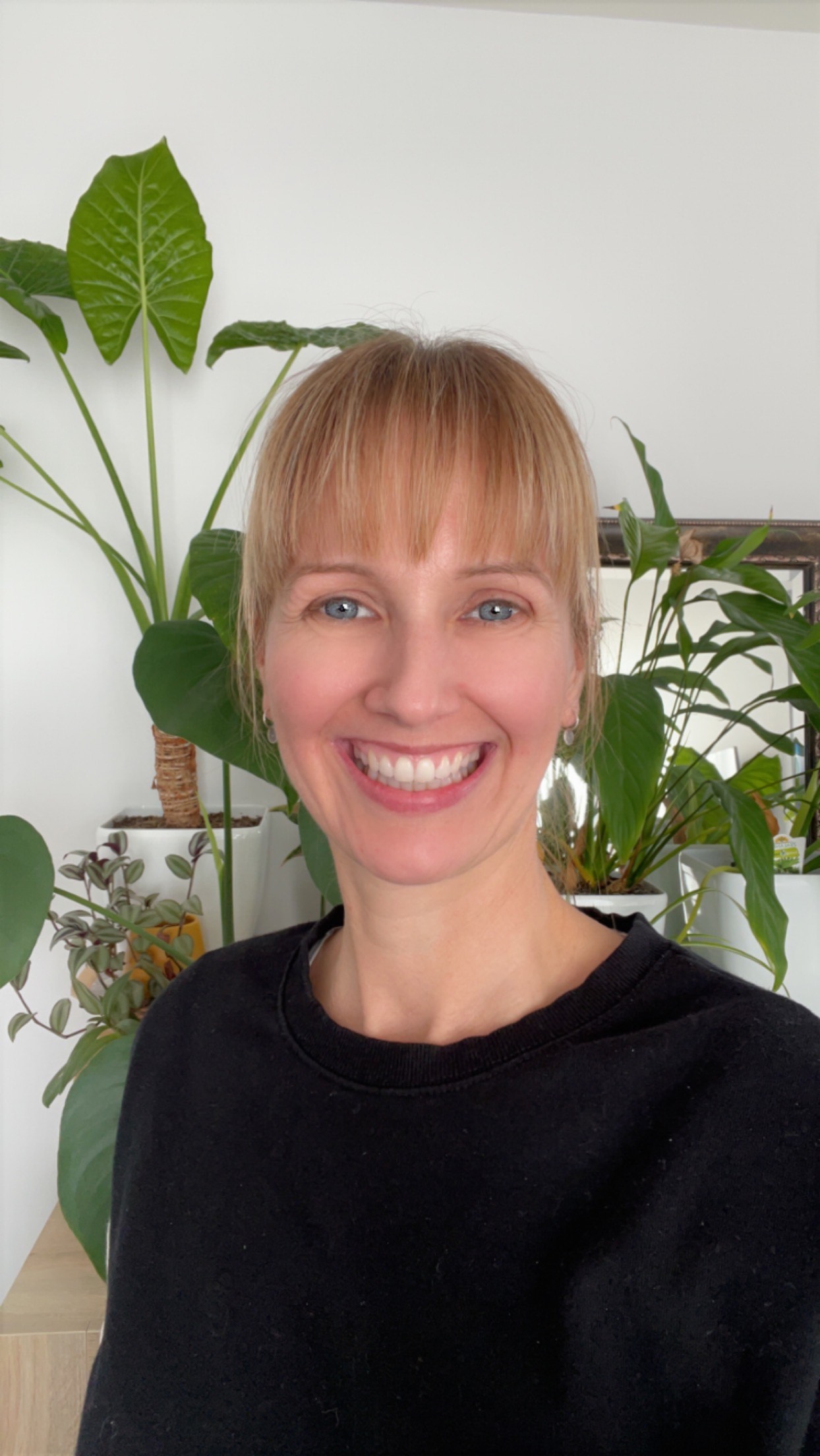 Susie Cant
Family Support Coordinator – Christchurch
I'm Susie and I'm married to Ian. We are parents to our little miracle IVF baby Charlotte (Lottie) Born 8th July 2021. 
It was discovered at my 20wk scan that my cervix was shortening so I was put under the care of Christchurch Obstetrics and monitored closely. Then at 23+6 weeks I was admitted to Christchurch Women's hospital on bed rest as things were not looking great. Lottie then rushed into this world just two weeks later at 25+6wks and 714gms. She was an "En Caul" birth – born in the intact amniotic sac with placenta attached. After a turbulent start to life including a tear in her lung and grade 4 bilateral intraventricular haemorrhage, she fought her way through a 140day stay in NICU. Lottie became a bit of a celebrity in NICU and to this day is fondly remembered by staff. 
Having had the journey we did, I became acutely aware of the need for support for parents and families in NICU and during our time I became a sounding board and shoulder to lean on for other mums and often voiced how there was a need here and that when the time is right I'm going to do something about it! 
I'm so happy that the Trust beat me to it and is now more active in Christchurch than it was during our stay. 
I'm very excited to be joining Jemma and the LMT team 
and am really passionate about
helping and supporting families going through their NICU journey and working alongside the wider NICU team at Christchurch Womens Hospital.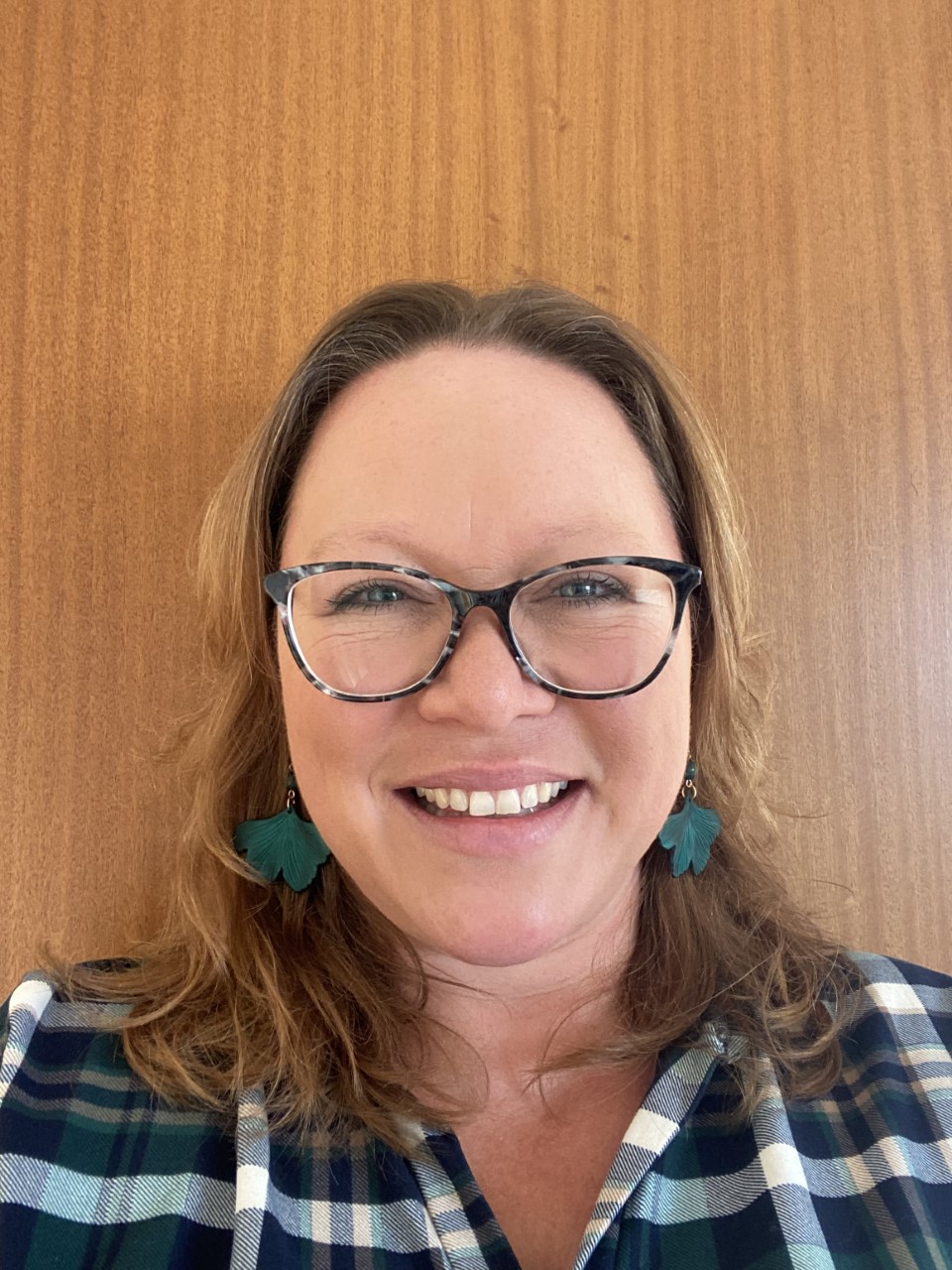 Shelley Gorman
Family Support Coordinator – Dunedin
Shelley and husband Glenn are parents to Mia, who joined the Dunedin NICU family at 28 weeks gestation, after her waters broke unexpectedly at 25 weeks. Glenn, a yacht Captain, flew home for the birth and managed the first cuddle out of the incubator before heading back to work.
Shelley is eternally grateful for the wonderful staff of the unit, along with her dedicated mother, who made the ten week NICU journey the most positive experience it could have been. She looks forward to being able to similarly support wh
ā
nau on their individual journeys through NICU.
Originally from the UK, Shelley now lives in Karitāne with her only daughter, plus Stella; the perfectly behaved black Labradinger, Buttons; a cat with attitude and seventeen tropical fish (at time of press). The captain still 'FIFO's so spending family time together is always very precious and cherished.
Hobbies include swimming, cycling, gardening and walking the beautiful Karitāne beach and Huriawa peninsula.